Improve your surroundings with our
Landscaping

Supplies
in Rock Hill, SC
Chitwood Dirt Yard is proud to offer quality landscaping supplies to businesses and residents in Rock Hill and surrounding areas. Our supplies can help turn your landscape ideas into reality.
Our Landscaping Supplies Include:
Compost
Compost is made up of microscopic bacteria and fungi, along with earthworms and many other life forms. With several benefits, such as being rich in nutrients, compost is a great addition to your landscape, garden, etc. to aid plant growth.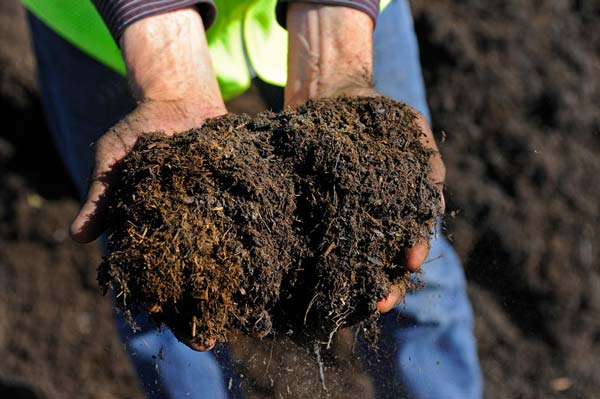 Decorative Stones
If you're looking to add a stylish touch to your outdoor space, decorative stones should be considered. With various shapes, sizes, and colors available for purchase, Chitwood Dirt Yard is sure to have the right decorative stone for your landscaping needs.
Fill Dirt
If you need to fill a hole, create mounds, or change a property's elevation, using fill dirt is an excellent option. Chitwood Dirt Yard is here to answer any questions that you may have about fill dirt.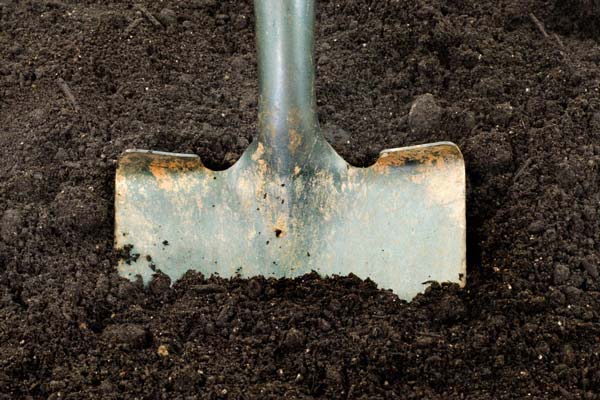 Gravel
Gravel is a budget-friendly and versatile material that will meet many of your landscaping, pathway, or drainage needs. Contact Chitwood Dirt Yard today to find out more about our inventory of gravel.
Mulch
Mulch comes in many forms and has several benefits. Ranging from shredded or chipped bark to straw, mulch is a landscape feature that retains moisture in the soil, keeps the soil cool, and helps improve the soil's fertility. Contact Chitwood Dirt Yard to find out which type of mulch is the best option for you.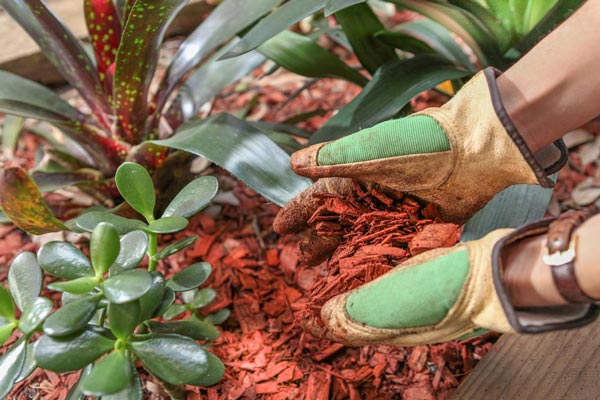 Nuggets
If you're looking for a good substitute for mulch, using nuggets is the way to go. Like mulch, nuggets control weeds and help retain moisture. Also, nuggets made from pine bark will last for years.
Red & White
Whether you need red mortar sand or white mortar sand, Chitwood Dirt Yard has you covered. Give us a call today to see how our supply of red and white sand can be beneficial to your landscape.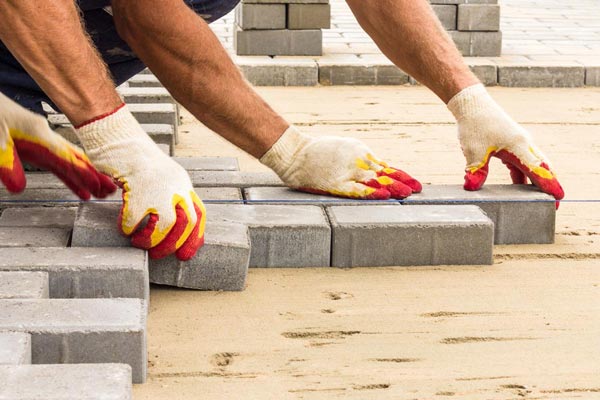 Sand
In addition to red and white sand, Chitwood Dirt Yard has a wide selection of sand for a variety of uses. If you need sand for your landscaping project, feel free to give us a call or visit our store.
Topsoil
Topsoil contains nutrients that promote healthy plant growth. Chitwood Dirt Yard has clay, sandy, and silty topsoil available for purchase. Whether you need topsoil for your garden or landscape, our team will gladly assist you.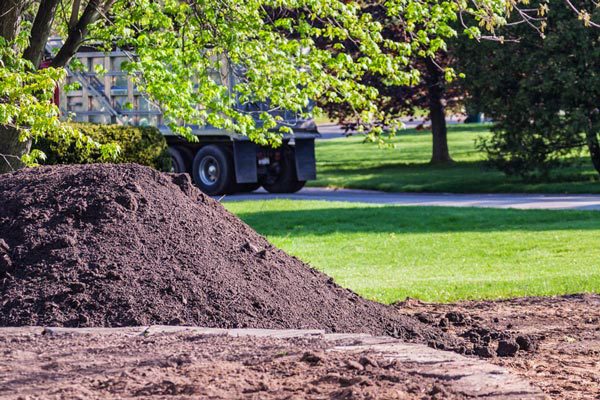 Visit Chitwood Dirt Yard for your next project. If you have any questions about what type of landscaping supplies you need, just ask us. We're happy to give you advice based on our experience.
683 Hollis Lakes Rd
Rock Hill, SC 29732
(803) 329-2515
Monday-Friday 8AM-4:30PM
Saturday 8AM-4PM
Seasonal hours may vary.
Open rain or shine.