To determine how much product you need for your project, please use our Product Calculator.
Create a Beautiful Yard with Our
Chitwood Dirt Yard sells all the landscaping supplies you need to create a beautiful yard. We sell all types of products for landscaping and hardscaping. We are located in Rock Hill, SC. Our service sets us apart from the competition. Stop by and see why our customers have trusted us for years!
Start Prepping Your Vegetable Garden Now
The last frost of the season is generally in Mid-April. It's time to start prepping your vegetable garden now. Come see us for all your garden prepping needs.
On Sale Now!
SALE – on Double Hammered Hardwood Mulch. $17 per cubic yard. Call us today to schedule your delivery or stop by to pick up!
Our Landscaping Supplies Include:
Mulch
Nuggets
Decorative Stone
Fill Dirt
Compost
Red & White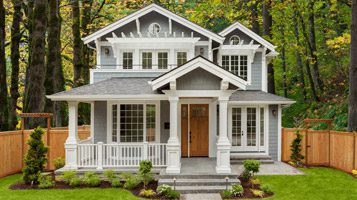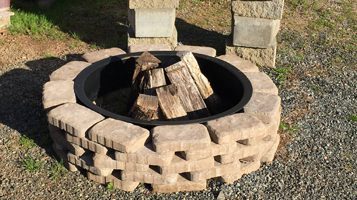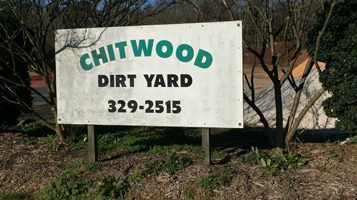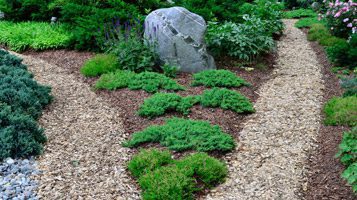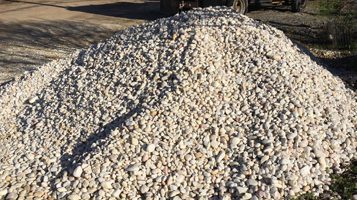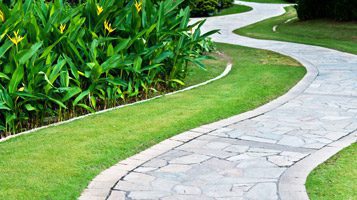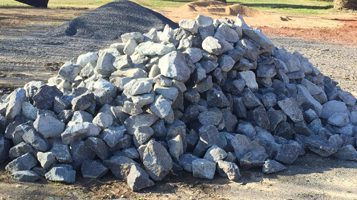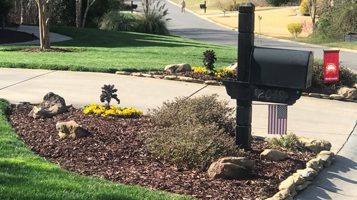 Contact us by email if you have questions.
Visit Chitwood Dirt Yard for your next project. If you have any questions about what type of landscaping supplies you need, just ask us. We're happy to give you advice based on our experience.
683 Hollis Lakes Rd
Rock Hill, SC 29732
(803) 329-2515
Monday-Friday 8AM-4:30PM
Saturday 8AM-3PM
Seasonal hours may vary.
Open rain or shine.